2020 marked the launch of the new Essential Design Group Website
Here at Essential Design Group we are delighted to say that our new website has now launched. During lockdown we were very busy planning the new website and how it would look aesthetically, and it is now great to see our website live and ready for 2021.
It has come at a very exciting time since on 1st April, 2021; Essential Design group will be in business 20 years which is a lengthy time for any business and we are thoroughly looking forward to celebrating our 20th birthday.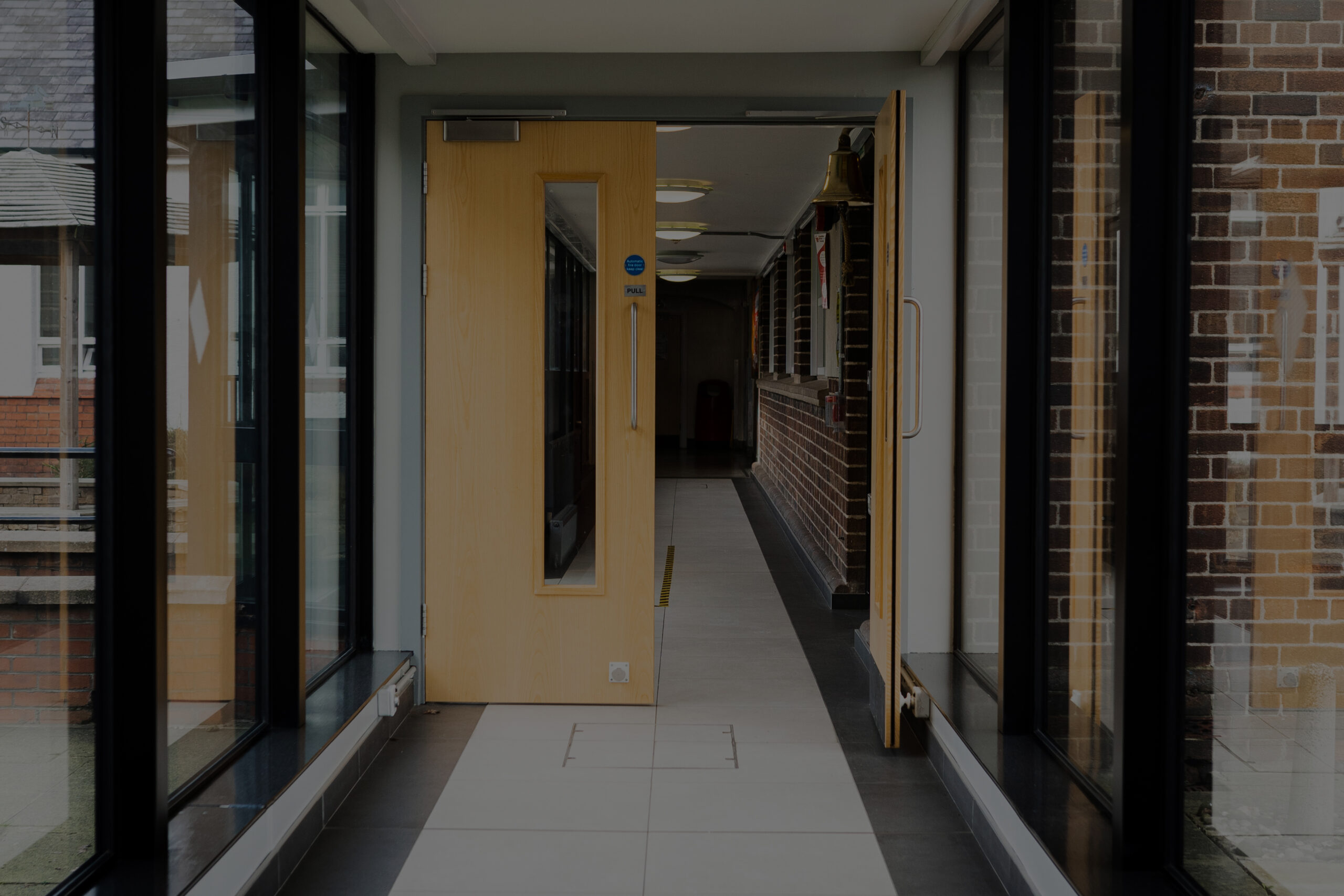 Take the time to browse through our site and see what services we have to offer you.  Our Projects Page is a great page to start with if you want to see up to date projects which we have worked on recently in the UK & Ireland.  You can also download our Essential Design Group Fire Door, Residential Glass & Commercial Glass Brochures.
Essential Design Group, are a leading manufacturer in the UK & Ireland of fire doors and we also specialise in a wide range of bespoke joinery solutions to businesses.  Both our fire doors and joinery divisions operate across the UK and Ireland and our Headquarters is based in Magherafelt in Northern Ireland.  Essential Design Group are also leaders in glass solutions.  To date, our glass division has primarily operated in the commercial sector.  However, 2020 marked the launch of our glass division into the residential market in Northern Ireland.  So, if you are looking for bi-fold doors, patio doors, glass balustrades, glass balconies, roof lights or glazed canopies for the front or back of your property, contact us today (add a hyperlink to the contact us page on the website).