To mark our 20th anniversary the team at Essential Design Group decided to complete 10,000 steps per day in April, to raise money for two wonderful charities, CLIC Sargent and The Children's Cancer Unit Charity.
Ollie, who is a grandson of the directors Oliver & Mandy Higgins, was diagnosed was a sarcoma cancer of the diaphragm in October 2018. Unfortunately, Ollie gained his angel wings on 6th July 2019.
The family choose these charities because during Ollie's cancer treatment, both charities helped the family with accommodation and day trips for both Ollie and his sister Lucy and supported both the Higgins and Randlesome families throughout.
During the month of April the Essential Design Group team and the wider community completed 10,000 steps per day, every day.
In order to spread information about the fund raising event promotional t-shirts were available and everyone taking part was encouraged to avail of one.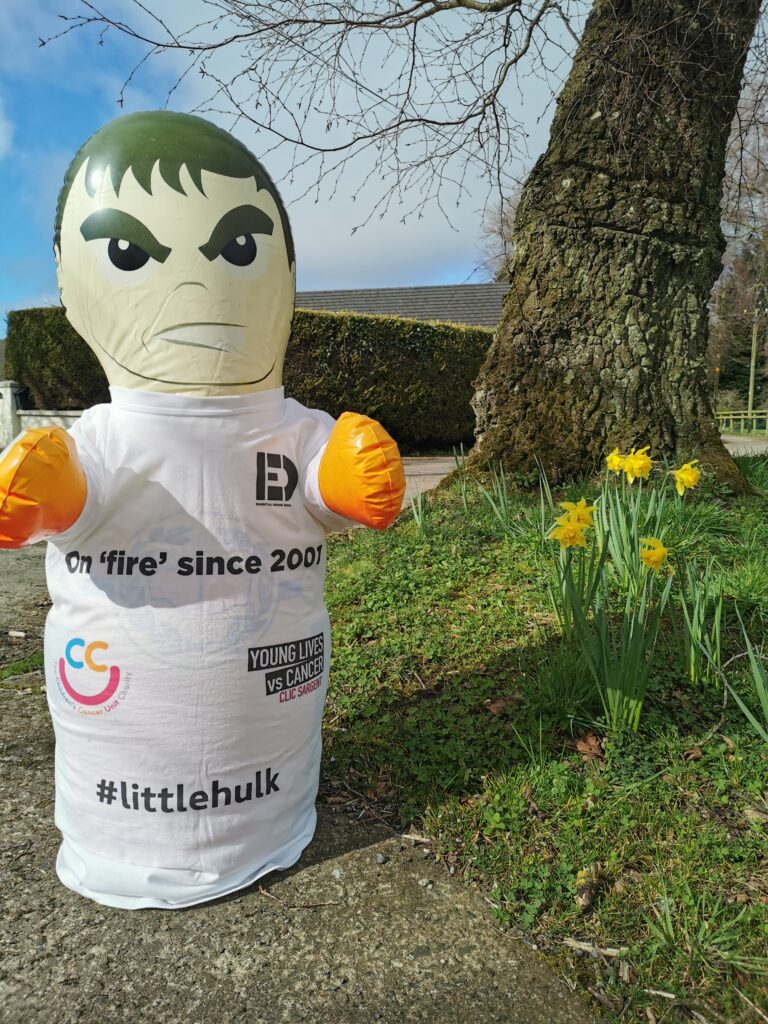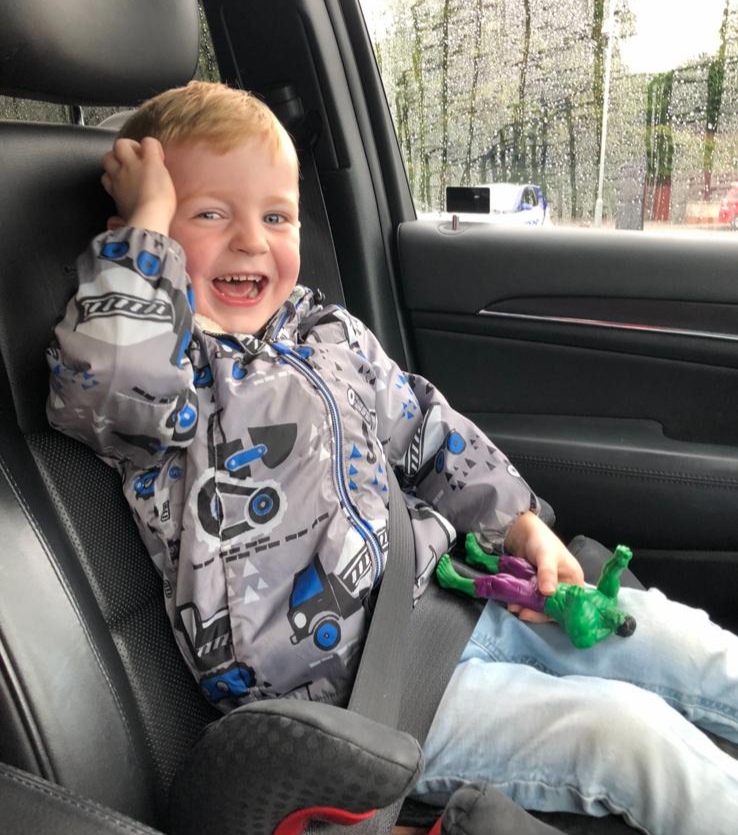 While completing the 'steps' everyone was also encouraged to photograph themselves wearing our t-shirt, upload it onto their social media accounts and use the hashtag #littlehulk – in memory of our little hulk, Ollie Higgins.
An online donation page was set up through Virgin Money, which split the total amount equally between the two charities.
An incredible amount of £5,282.26 was raised
Anyone who donated online were automatically entered into a draw to win a food hamper, however the team were gifted items therefore there was 7 lucky winners!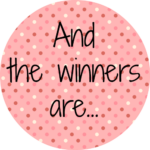 Kathleen Collins won the food hamper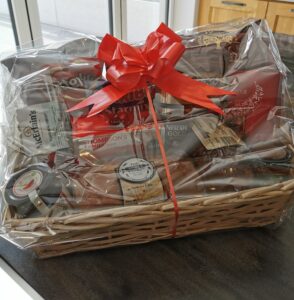 Catherine McMulkin, Teresa McKillop & Briege Watterson each won a box of hulk cupcakes gifted by The Daily Apron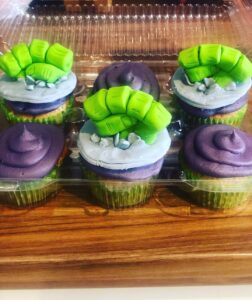 Emma Armstrong won a treat box gifted by Sweet Sensations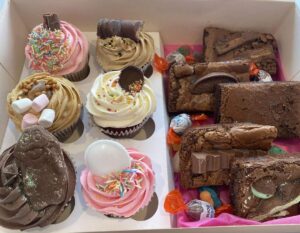 Leona Doherty won a bottle of red wine & a cheese box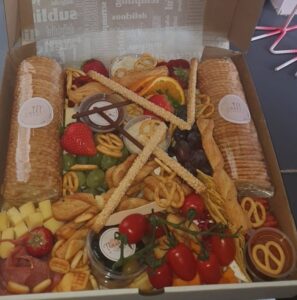 Tricia & Paul McKenna won a gift set from Miss Rachel Holland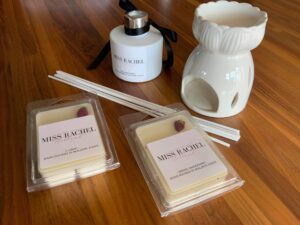 On the final day of the challenge the Higgins family, along with their friends and family, completed their final steps with a walk around Polepatrick Cemetery finishing at Ollie's resting place.
The event was closed with a balloon release and a small token to keep Ollie's memory alive
Essential Design Group 20th Anniversary was a huge success and we would like to thank everyone who donated and participated in our challenge, your support means a lot!
To see all of our activity throughout the challenge check out our social media pages – LinkedIn, Facebook & Instagram