Balconies
A traditional balcony is a closed area projecting from a wall. Balconies can produce valuable additional outdoor living space and are available in a range of sizes and aesthetics to suit any project's requirements.
All of Essential Designs Group balcony structures are designed in-house, so whether you're looking for a simple or elaborate balcony we can make it for you with styles to suit all preferences. We can offer options to compliment your property and to sit alongside any existing installations.
Our styles include:
– Traditional with handrail
– Minimalist frameless
– Bespoke designed
For more information on our balconies, click here to contact us.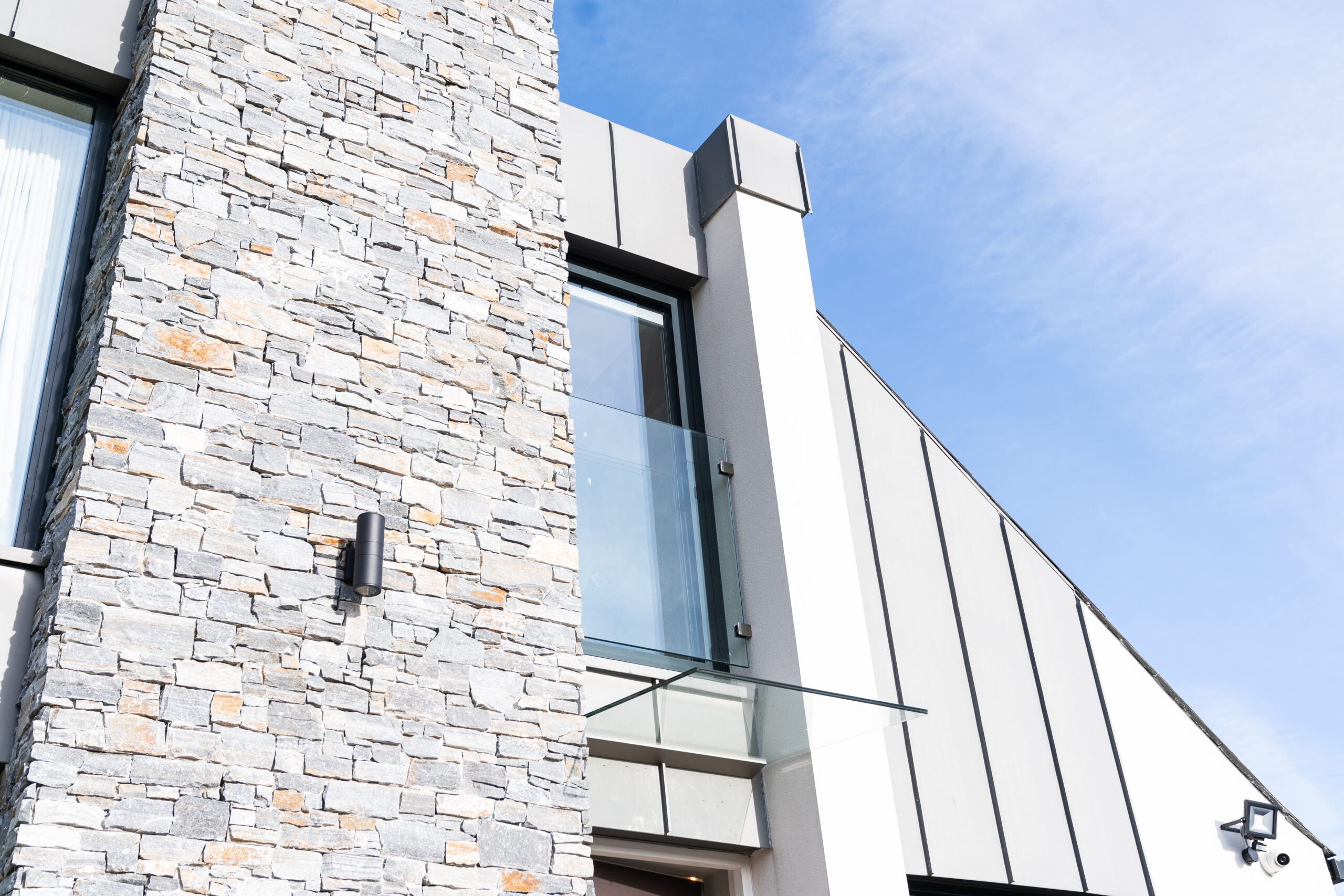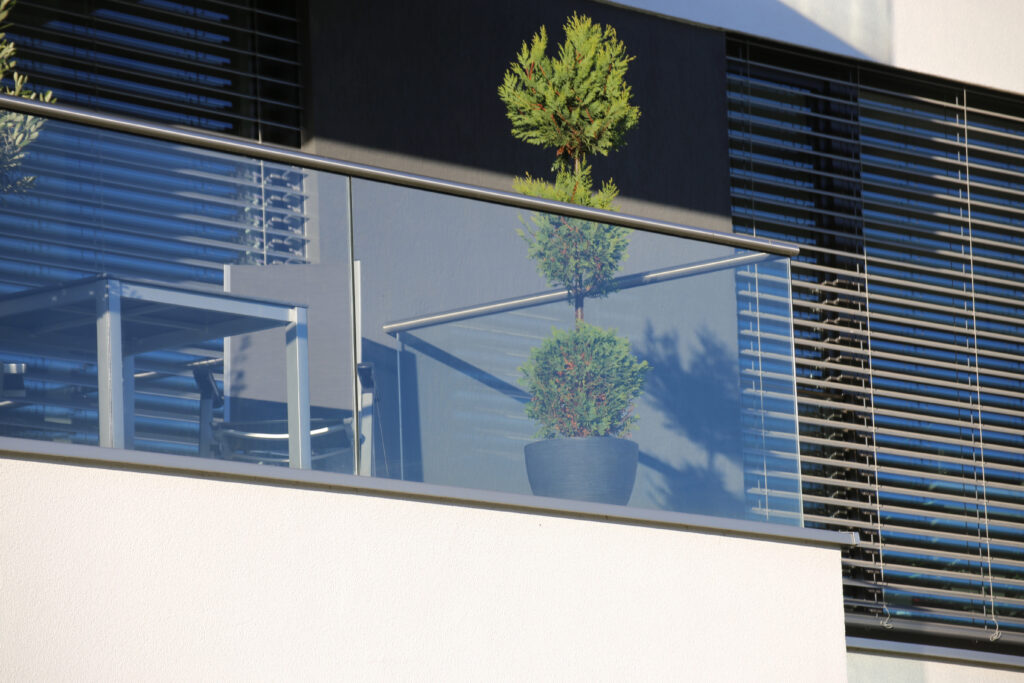 Juliet Balconies
Juliet balconies are an increasing popular way of adding light and ventilation to any room, without having to make any structural changes to the building, as well as providing a guard or security barrier and creating a distinctive feature to your property. We offer a number of design options with our Juliet balconies which can be powder-coated to match the aesthetics of the existing façade.
–Frameless – which provides an uninterrupted view by side fixing the glass although maximum widths apply
–Railed – consisting of a top and bottom rail with the glass between
–Side fix track – using a channel track system
Some Examples of our Work
You Also May Be Interested In...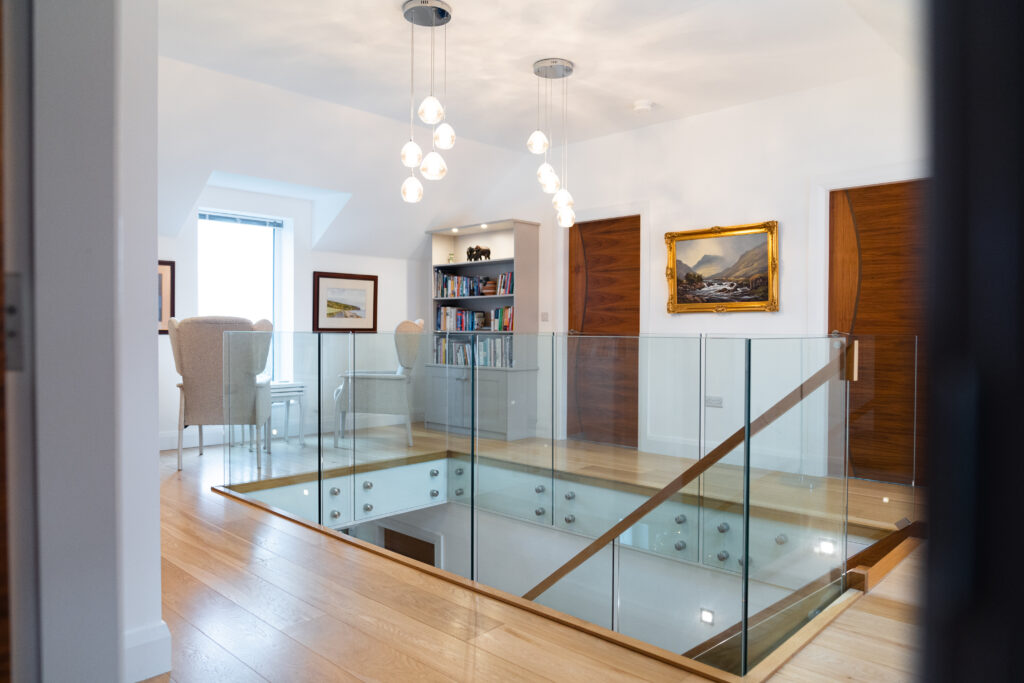 Balustrades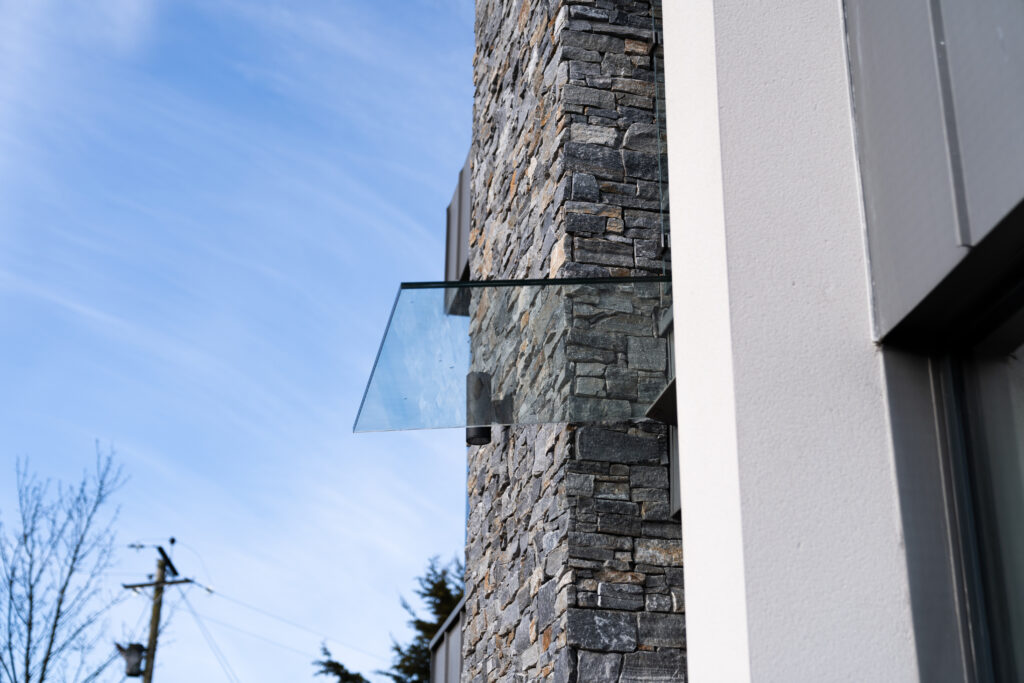 Glass Canopies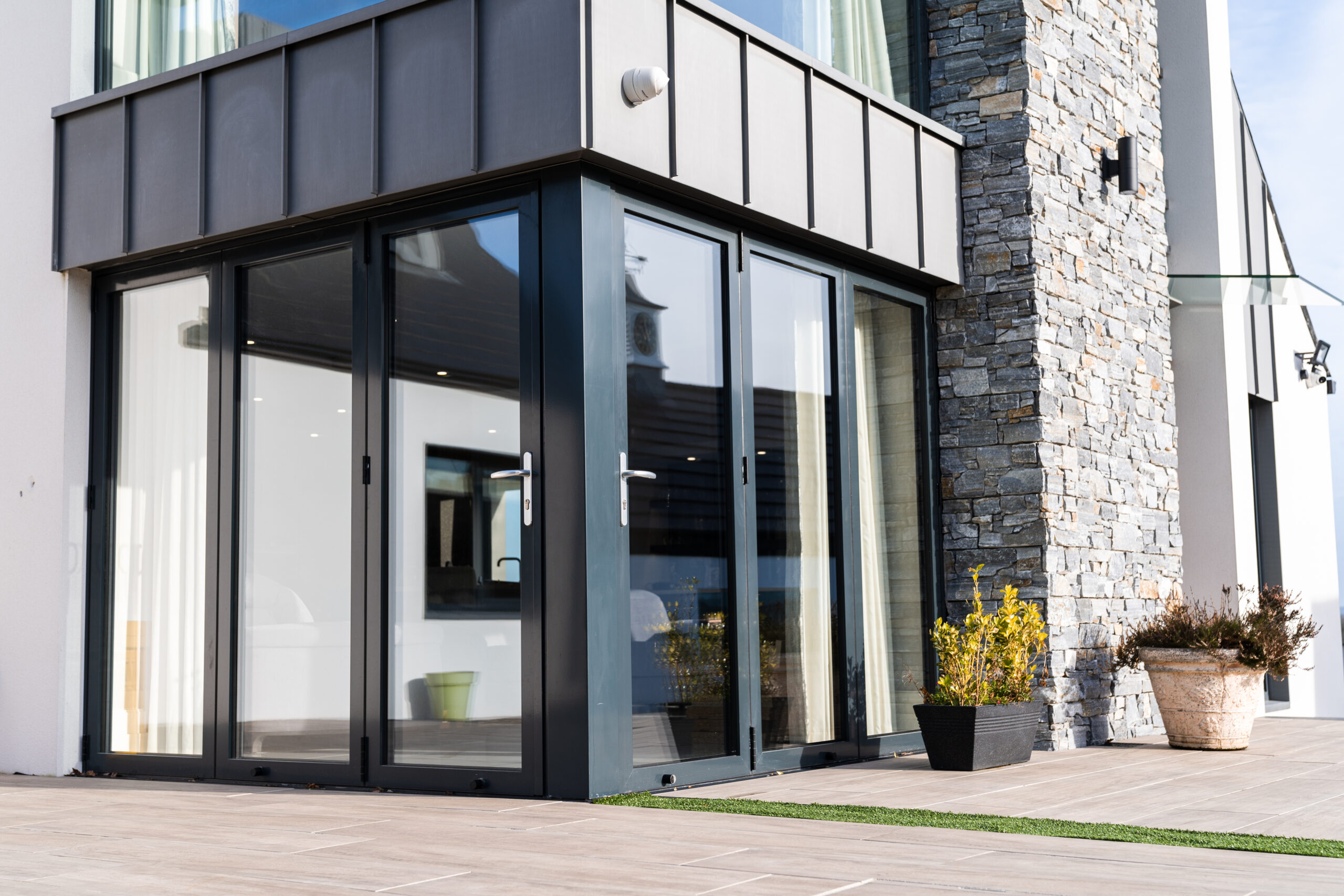 Bi-Fold Doors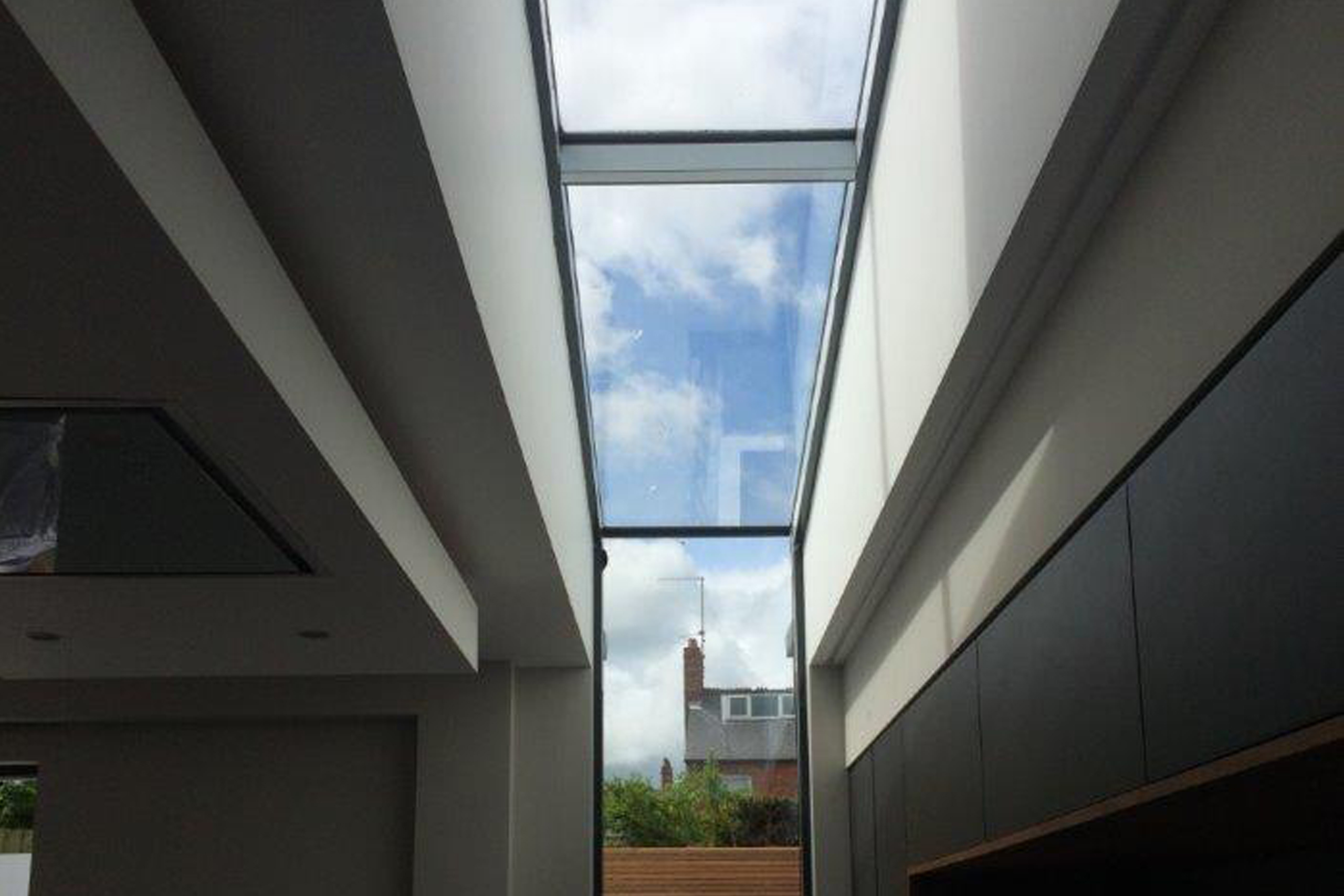 Glazed Rooflights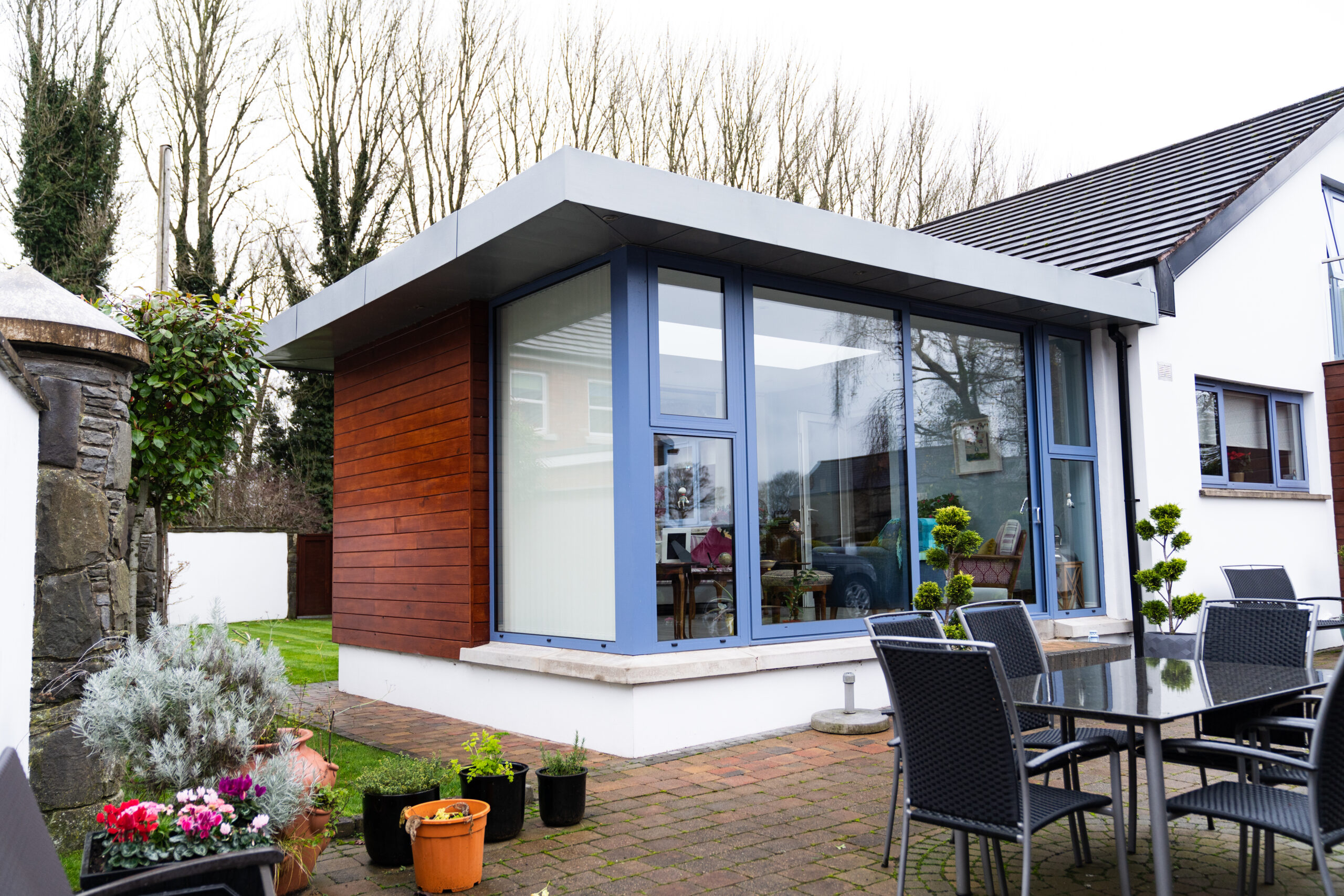 Patio Doors